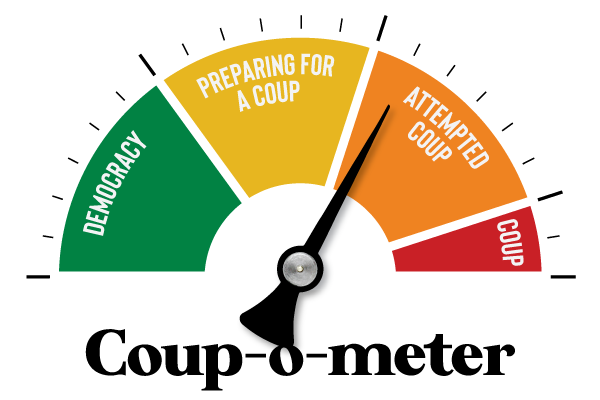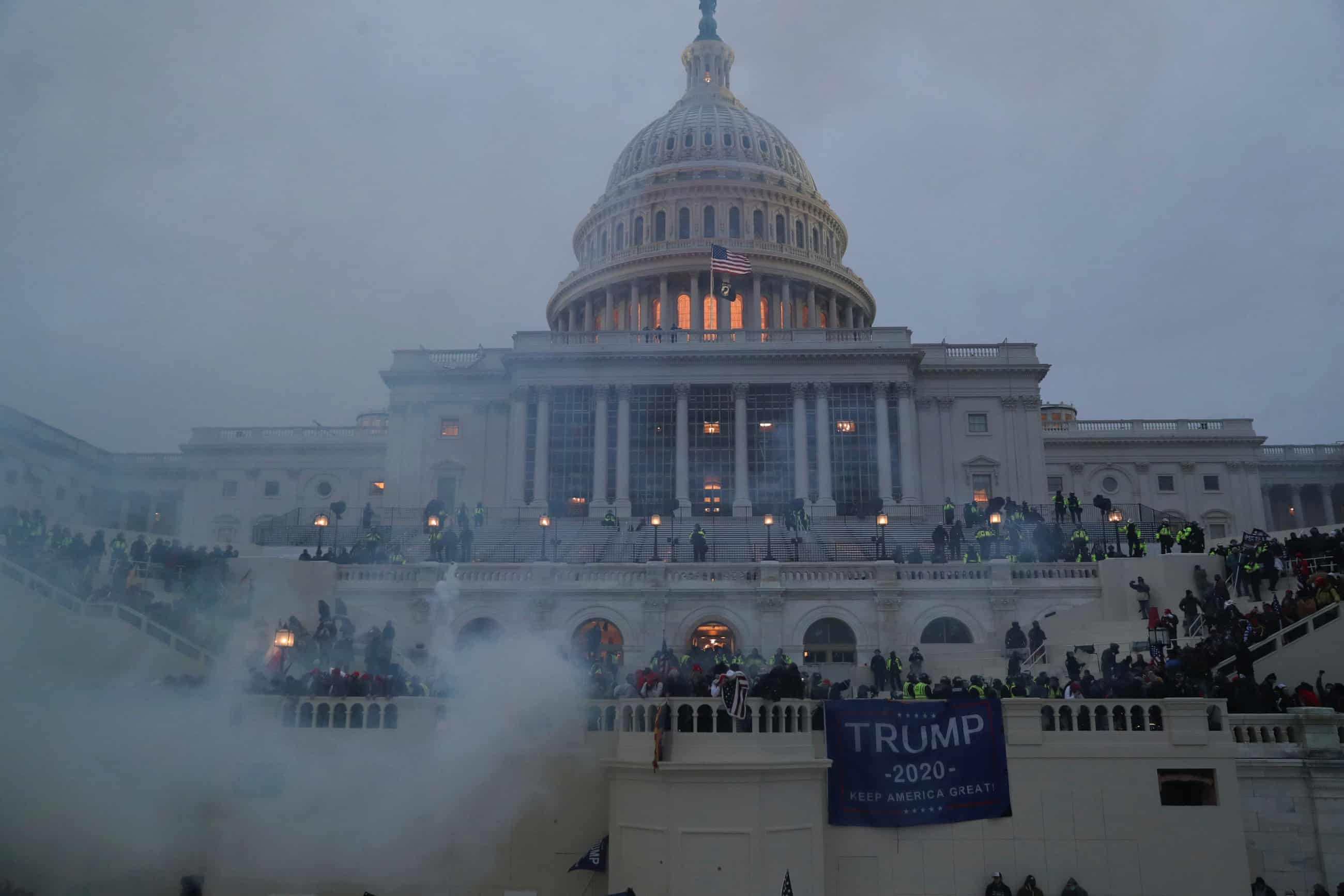 Hi everyone,
On June 1, 2020, over 5,000 national guard troops, Washington police, and US Park police unleashed teargas, batons, and horses upon a crowd of Black Lives Matter demonstrators outside of the White House. They made no attempt to breech the security of the building, yet army helicopters circled overhead and teargas filled the air around them. A block away, President Trump stood in front of a church holding a bible and posing for photos, using the crowd of demonstrators struggling to see and breathe from teargas in their eyes and lungs, as a backdrop for his photo-op.
In 2016, militarized police attacked Indigenous water protectors at Standing Rock, and last year Black and Brown protesters were thrown in jail by the hundreds in demanding justice for George Floyd and Breonna Taylor.
On August 23 2020, in our community here in Portland, 30 Black Lives Matter demonstrators were arrested in the matter of just a few hours for shouting and holding signs in front of the Portland Police Bureau Northeast Precinct building. The security of the building was not breeched. The group of protestors were teargassed and violently arrested, and people living in apartments nearby were succumbed by teargas in their own homes.
The contrast between these incidents and the events of January 6, 2021 is not just stark. It's despicable. It's shameful. And for many, it's far from shocking. The vast and blatant discrepancies between how the police respond to protests led by white supremacists and those led by the Black Lives Matter movement is all-too disgustingly obvious. And January 6, 2021 will go on in history as a day where this unjust discrepancy became more visible to millions of people around the world.
Last week's devastating, deadly, and violent attack and attempted coup at the Capitol was the closest we've been to a coup throughout the election. It was an attempted coup rooted in white supremacy, racism, and fascism. It was an attempted coup incited by the President and numerous federal lawmakers, who must be held accountable. The day of this attack, we proudly endorsed a resolution from Rep. Cori Bush, the first Black woman to represent Missouri in the House of Representatives, to investigate and expel the GOP members of Congress who attempted to overturn the election and incited this violent attack. You can read more about her resolution here. You can also read our local Defend Democracy coalition's statement here.
Last week's actions were the extension of a pattern we've seen across the country throughout 2020, as statehouses have been threatened by paramilitaries and anti-democratic groups often aligned with white nationalist movements. Some of the far-right extremists from who traveled to D.C. included members of Oregon's Timber Unity. To oppose the growth of white nationalism, we need to build collective community power from across civil society: elected officials, community groups, grassroots and business leaders.
These are challenging times in our democracy. We encourage everyone to do what you need to do stay in the fight for the long run, and find steady ground. In one week, President-Elect Joe Biden and Vice-President Elect Kamala Harris will be sworn into office. The situation is unfolding and moving rapidly, so we encourage you to follow our partners at Choose Democracy for more timely updates updates and ways to take action. We must remain vigilant in this next week in the fight to defend our democracy. Then, on Inauguration Day, join us in the streets for Inaugurate Justice, to kick off this new phase of struggle in the fight for justice and real, structural change.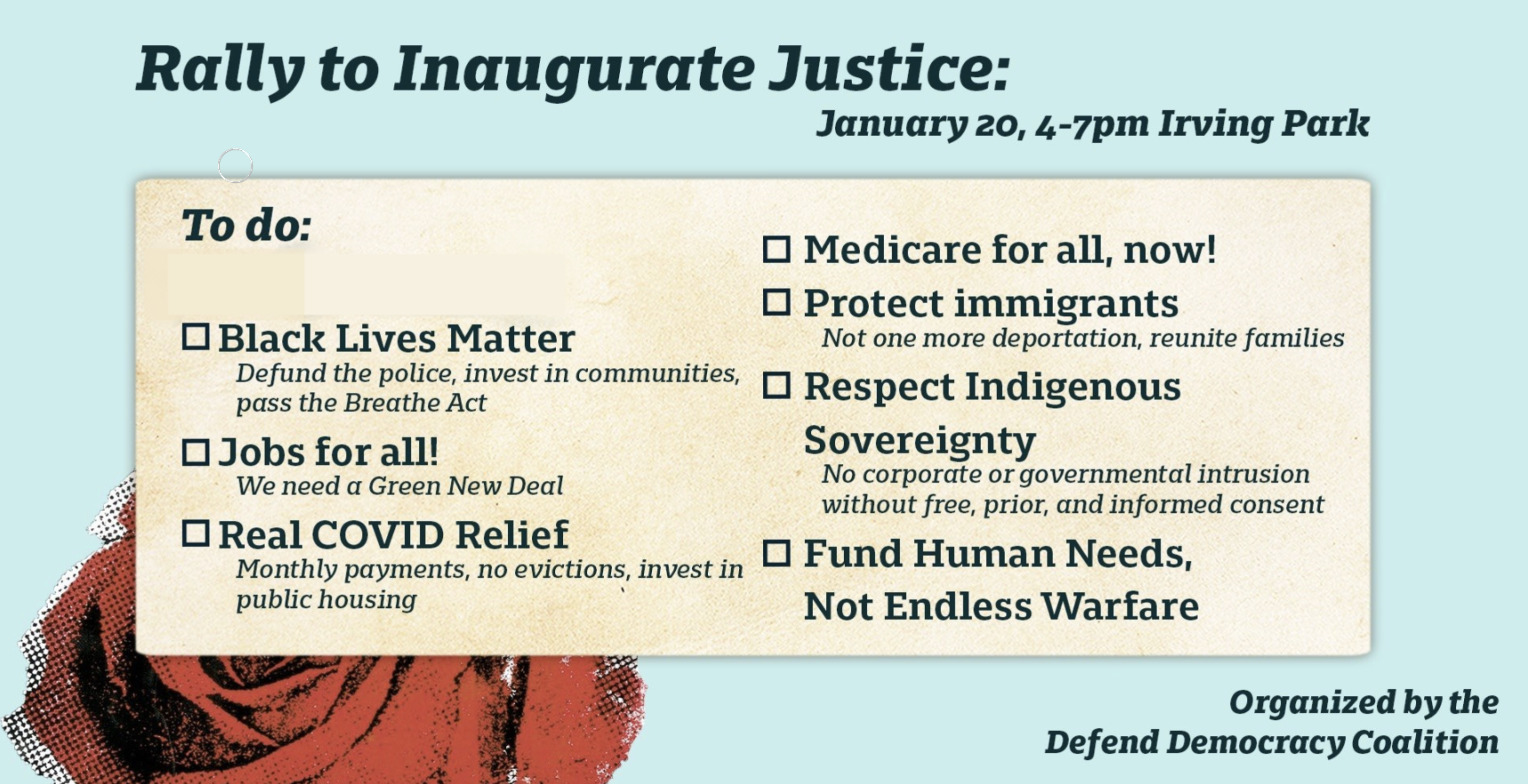 Here's your 350PDX weekly update.
Actions
All these actions and more can be found on our website's Take Action page – 350pdx.org/action
Updates​​​​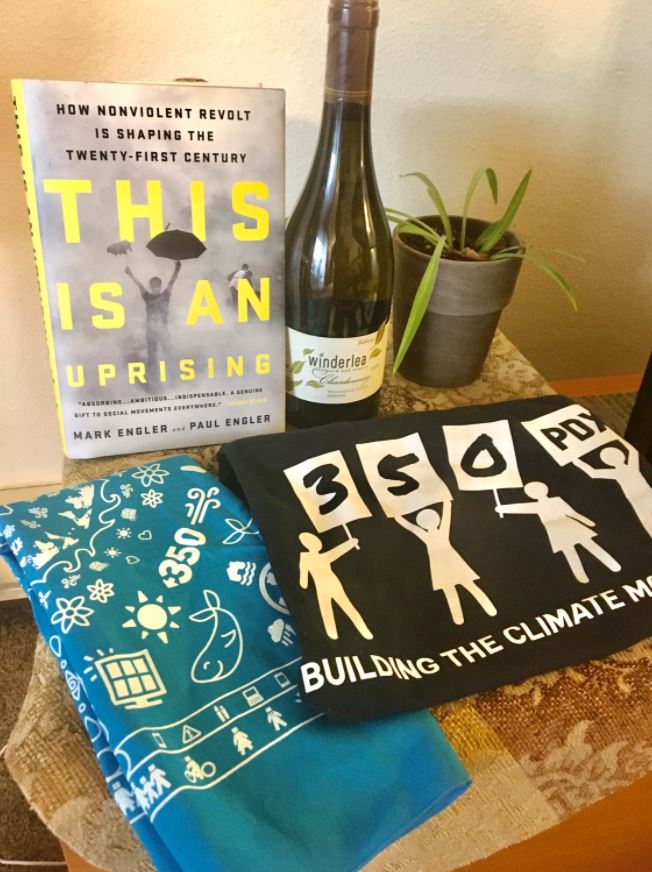 Opportunities​​​​
Thank you all for the work that you do, stay safe, we're all in this together,
Ashley, Chris, Chuck, Dineen, Indi, Lucy – the 350PDX staff