Hi everyone,
Let's have some good news this week shall we? With our governments and institutions struggling to keep up, it has been our neighbors and communities who have been stepping up to find ways to help in this strange, scary time.
Many Portland organizations and businesses are stepping up to help the community. Shine Distillery is making free hand sanitizer from their alcohol byproducts and the Q Center has made and distributed 2,500 bottles of sanitizer to houseless folks. Po'Shines is providing free home-cooked meals for those over age 65 who need it, and similar things are happening all over the city and state, like this example from Lincoln City.
The best way to hear about these things in your neighborhood (both to get the support you need, and to volunteer yourself) is to join the COVID-19 Portland Oregon Area Community Support Facebook group, or to join your local neighborhood Next Door group or 'Buy Nothing' Facebook group, which have been repurposing themselves as mutual aid groups. If there is one thing Facebook is good for, it's connecting communities in times of crisis.
Members of the community are volunteering to sew hospital masks, like our very own Defund/Divest team co-lead Sue who has sewn 35 so far! There's a Facebook group (Crafters Aginst COVID-19 PDX) if you want to get involved yourself.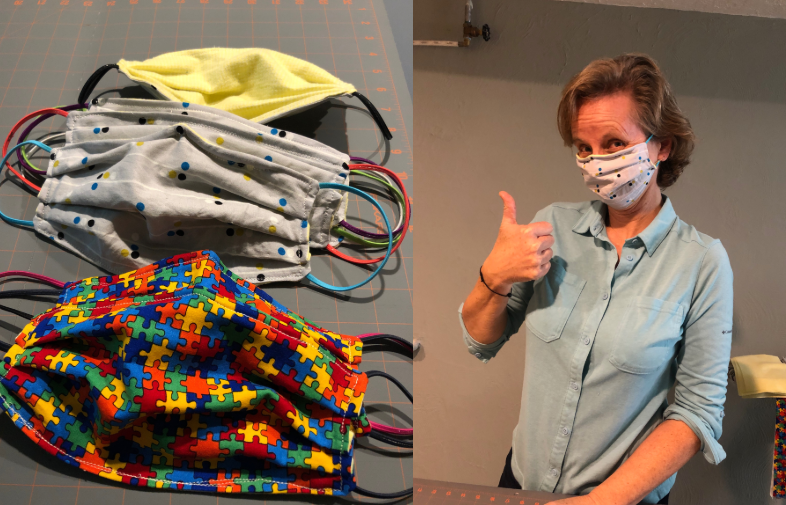 This hopeful video from 350.org sums it up best for me.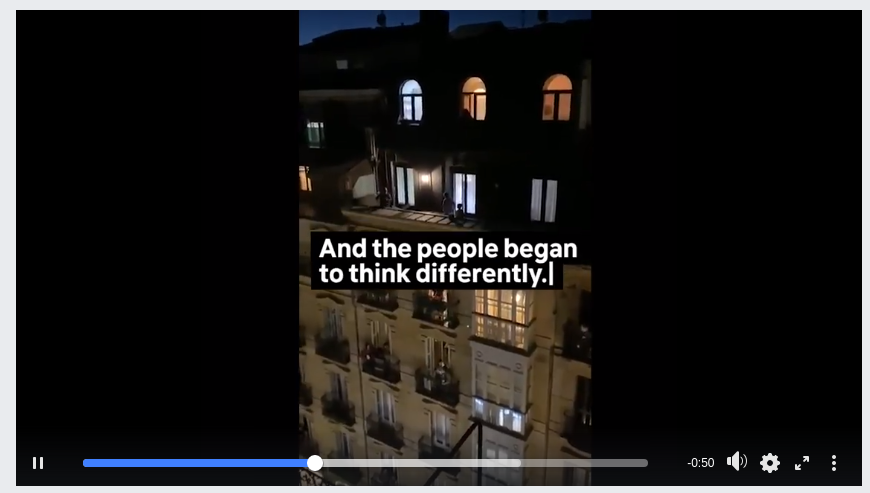 Dakota Access Pipeline gets permits struck down by federal court
And in other good news, the Standing Rock Sioux tribe of North Dakota have successfully sued the US government, throwing the future of this mega-pipeline into question! In Trump's first week of office he signed an executive order to expedite construction, but a court found the Trump administation violated the law when it issued permits, and now the army corps of engineers have been ordered to conduct full environmental review, which could take years. Major congratulations and gratitude to the Standing Rock Sioux Tribe for their tireless efforts, and showing that even in this administration we can fight pipelines! Read more here.
Most of our work generally happens through our 18 different volunteer-led teams, and although these teams are still meeting and organizing virtually, this current situation has finally made us work on making climate action more accessible to those of you who can't make it to regular team meetings.
As a first step we've made a new webpage – 350pdx.org/action – that will have all the most effective things you can do right now from home. It will be updated throughout the week so you can check it out every time you have a spare few minutes, and I'll also link to it in this newsletter every week. There is a lot more to come to help folks take action at home, so watch this space!
Here's your 350PDX weekly update.
Do you need support?
Actions you can take to support people in our community right now
Climate Requests
Climate Opportunities​​​​
Thank you all for the work that you do, stay safe, and we're all in this together,
Ashley, Chris, Chuck, Dineen, Lucy – the 350PDX staff