Hi everyone,
After 6 weeks of continuous protests here in Portland, the movement for Black lives has shown that it's here to stay. For 46 nights, protestors have gathered at locations like the Justice Center, the North Precinct, and the Portland Police Association headquarters to demand justice for Black lives and communities.
George Floyd and Breonna Taylor were murdered thousands of miles away, but racism and police brutality hit equally close to home for Portland.
In fact, Portland ranks the highest in the country for the number of incidents where police responded to citizens at the peaceful George Floyd protests with unnecessary force and brutality, with 69 documented cases over the last 6 weeks.
And on Thursday evening last week, Dominique Dunn, a Black man, was shot and killed in a suspected racist attack in SW Portland. Shaindia Harris, a Black woman who had just graduated high school, was shot and killed in Lents on Friday evening.
We can't let Black lives and Black futures fade from our minds or from the media's coverage; that's why we need to keep showing up!
Nervous to attend an event on your own? Fill in the volunteer form below and join our Signal text group to find a buddy to go with!
Here's your 350PDX weekly update.
Actions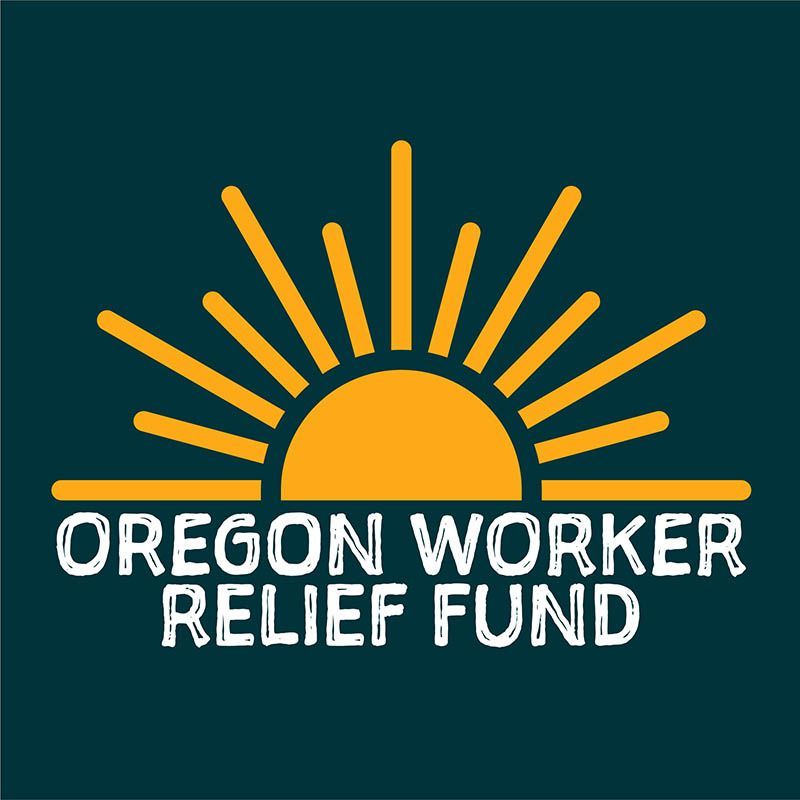 Updates
Resources
Opportunities​​​​
Thank you all for the work that you do, stay safe, and we're all in this together,
Ashley, Chris, Chuck, Dineen, Lucy – the 350PDX staff