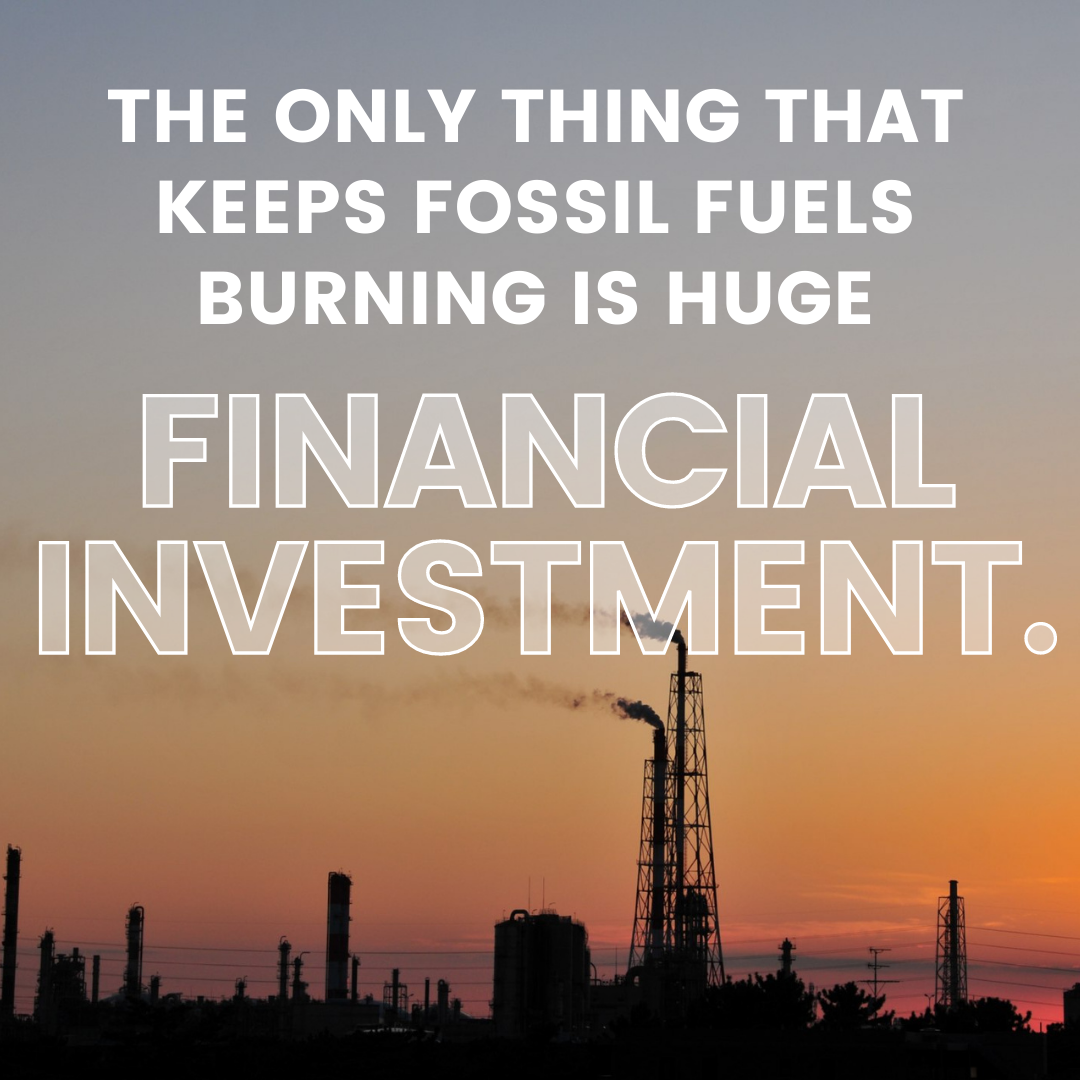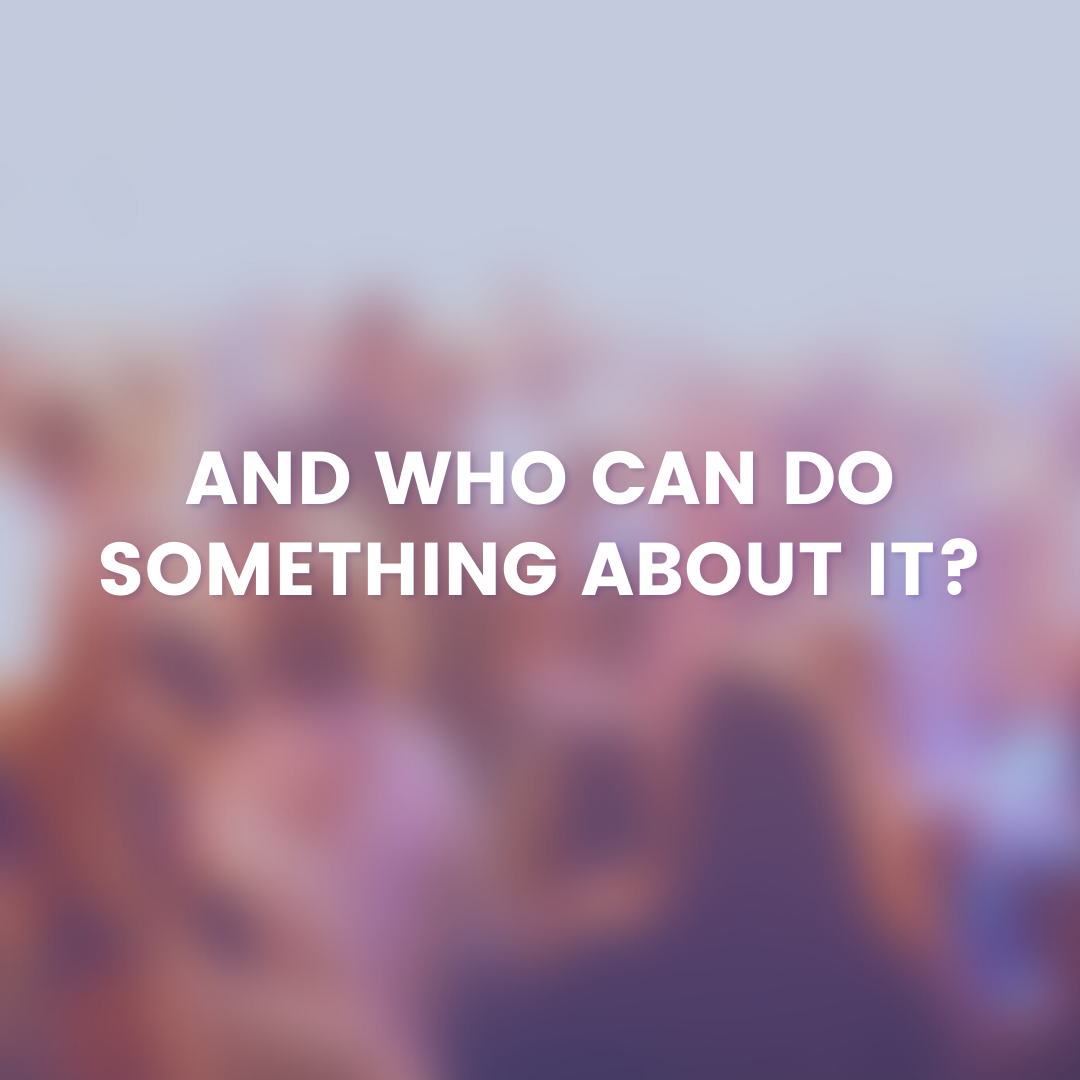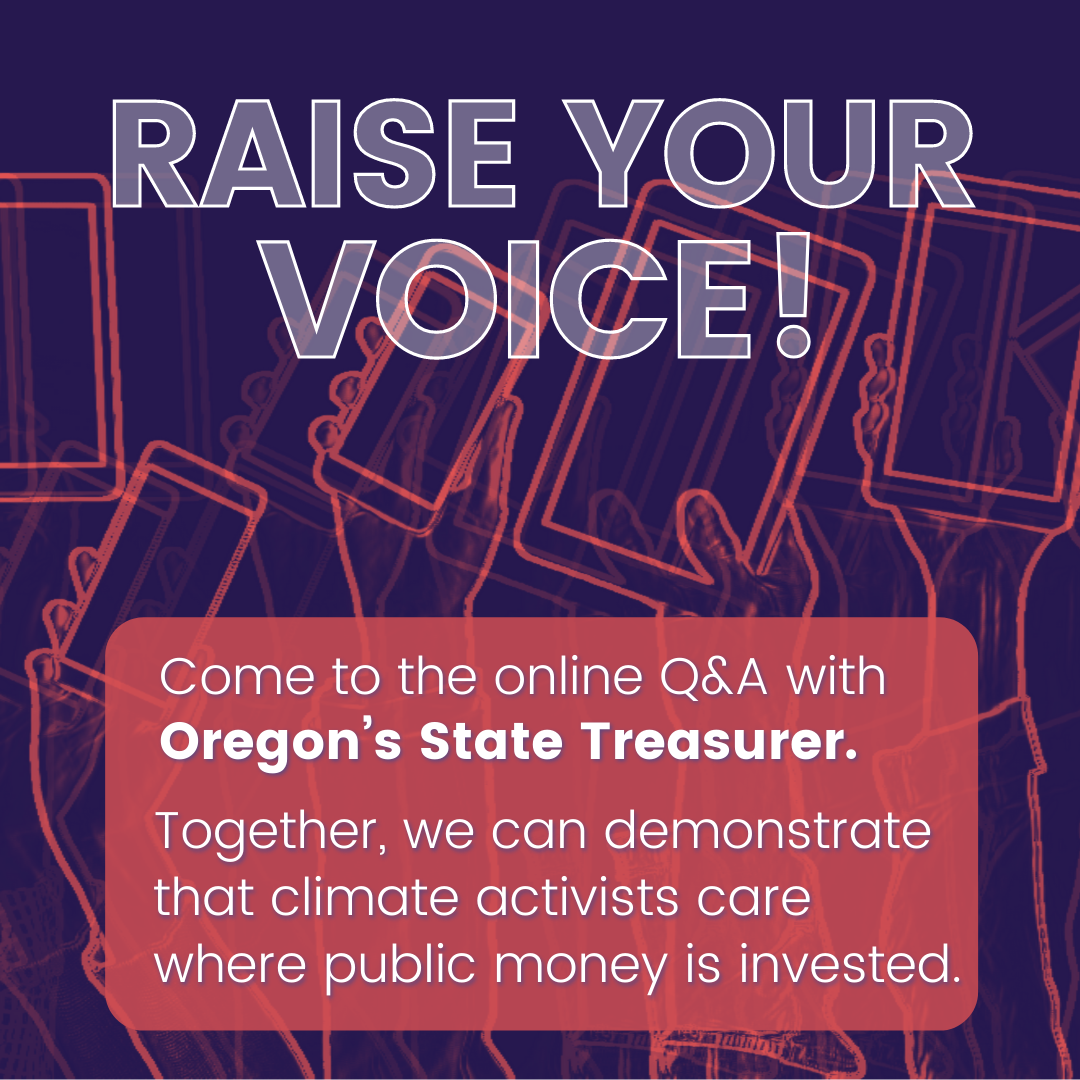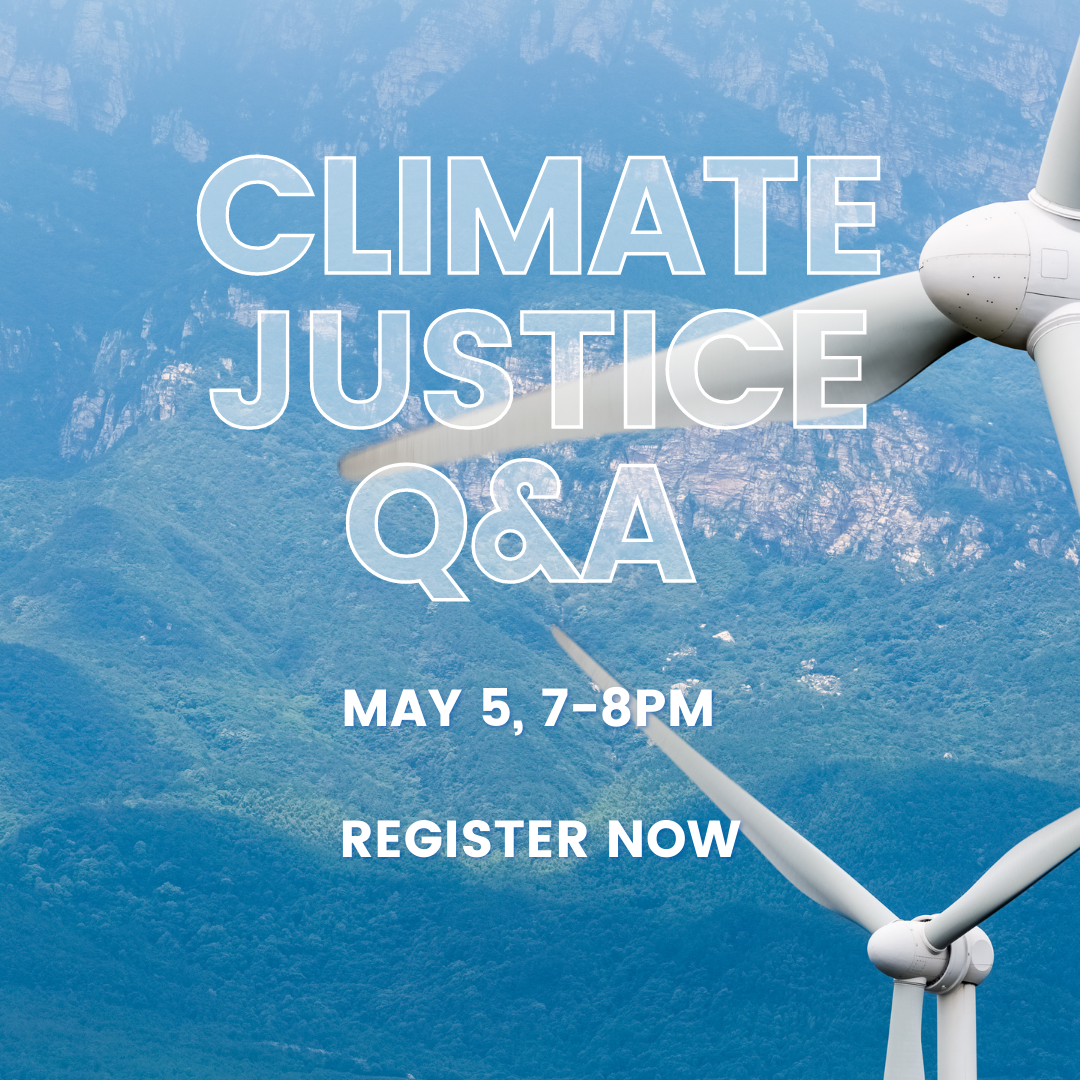 Hi everyone,
Did you know that Oregon's State Treasury has billions of dollars invested in fossil fuels? And over $100 million of that is currently invested in coal? Our Public Employees Retirement System (PERS) is where the vast majority of those funds come from.
State Treasurer Tobias Read was elected to be our voice in how state money is managed and invested. If corporate boards of directors refuse to pull out of fossil fuel investments, end deforestation, and stop human rights abuses, Treasurer Read can vote to remove those directors. Treasurer Read can also protect state funds by withdrawing our money from risky fossil fuel investments.
Just recently, the state of New York recently began divesting their $226 billion pension fund from fossil fuels. Why can't Oregon?
We Need You!
Tonight May 5th at 7-8 pm, folks like you from more than 30 organizations from all over Oregon are converging online to ask Treasurer Read how he plans to invest the billions of dollars under the management of the State Treasury. Oregonians want investments that will ameliorate climate change and help build a sustainable future for Oregon and the rest of the planet. The bigger the attendance, the bigger the impact we'll have, and any unanswered questions will be sent to Treasurer Read after the event. Register now for the May 5th event to have your voice heard! Learn more details about how the Oregon Treasury is invested on the Event web page.
What: Climate Justice Q&A with Oregon State Treasurer Tobias Read
When: TONIGHT Wednesday, May 5th at 7-8 PM
Where: Virtual – after registering you will receive a confirmation email with information on how to join.
Who: Open to the Public
Sponsors:  350PDX and 40 Co-Sponsors Statewide
More info: Event Web page
Here's your 350PDX weekly update.
Actions
All these actions and more can be found on our website's Take Action page – 350pdx.org/action
Puppeteers needed tomorrow!

The 350PDX Arts Team needs 5 puppeteers for a forest of 8′ tree puppets for the Rally for What's Left in Salem on Thursday afternoon 3:30PM – 5:00PM. No experience needed, it'll just be holding some trees and walking around a bit! Please contact Donna Murphy: murph1949@aol.com.

Tell City Council to fund Portland Street Response!

Portland Street Response is a system of first responders – teams of medics and peer support specialists with training in de-escalation – who can respond to 911 calls about people struggling with homelessness and behavioral health crises instead of police. The Mayor's proposed budget only funds an expansion of the current Lents pilot to support an additional team. We need to see a commitment to continue to build Portland Street Response city-wide, by supporting the $4.2 budget proposed by Portland Fire and Rescue. You can submit written testimony to City Council or email the mayor and city commissioners asking that they fund Portland Street Response citywide in 2021!
Updates
We are hiring for a new position at 350PDX, a Communications Manager. The position is half time with the opportunity to become full time at the start of 2022. Read the job description here and feel free to share with anyone you know who might be a good fit for the role. Priority application deadline is May 12 2021.

We're also looking for a fulltime Finance & Operations Manager. Read the job description here and feel free to share with anyone you know who might be a good fit for the role. Priority application deadline is May 12 2021.
Opportunities​​​​
Thank you all for the work that you do, stay safe, we're all in this together,
Chris, Chuck, Dineen, Gaby, Indi – the 350PDX staff