Hi everyone,
In recognition of Black History Month, this is an important time to reflect on the past and future of the environmental and climate justice movements for Communities of Color. We thank and acknowledge all of the black leaders and unsung black people that have suffered or died to progress our cause that paved the way for activists today. Black and Brown communities on the frontlines of the climate crisis are being hit first and worst. Communities of Color have been fighting for racial justice, economic justice, and environmental justice for hundreds of years, and so have a deep, longstanding understanding of the solutions to those interconnected crises.
Our frontline partners are building a #JustTransition away from extractive systems of production, consumption and political oppression, and towards resilient, regenerative and equitable economies.
Last week Portland NAACP, OPAL Environmental Justice Oregon, and Climate Justice Alliance teamed up for a national conversation about Climate Justice in Black and Brown communities. It's really worth a watch, check it out here!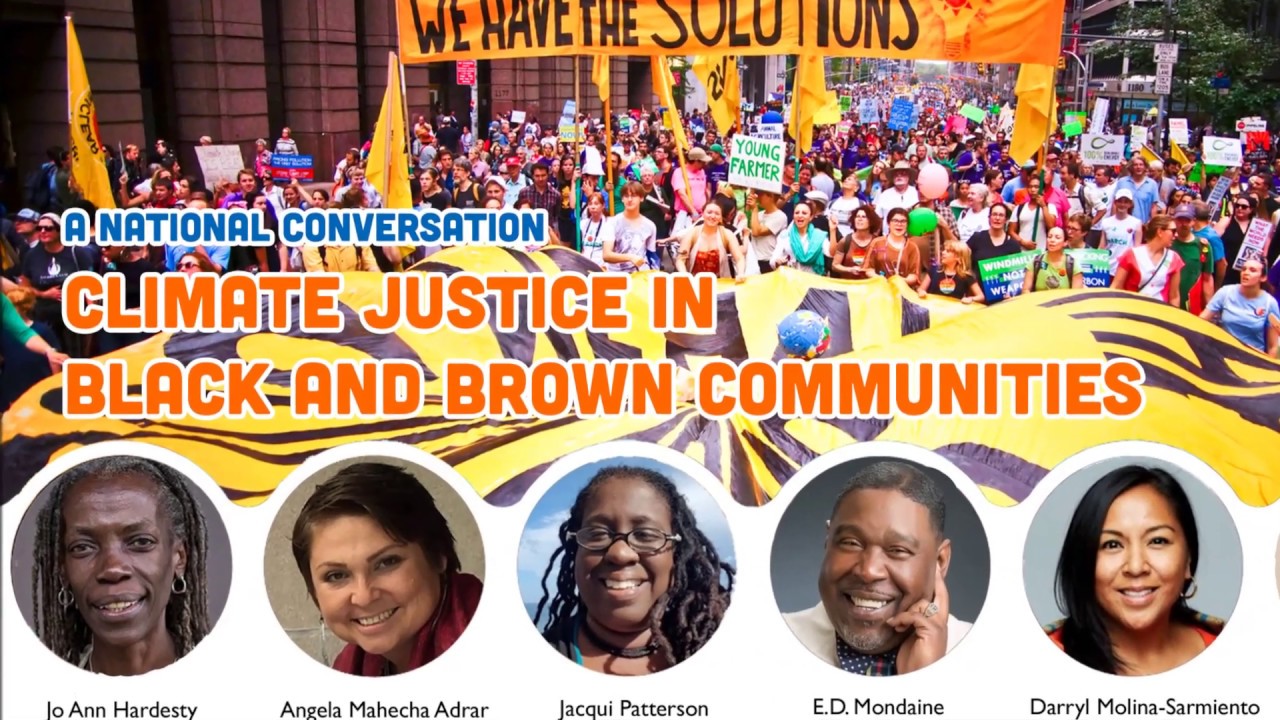 Here's your 350PDX weekly update.
Requests
Are you interested in helping 350PDX become more accessible to people with disabilities and people whose primary language is not English? Apply to join the Accessibility Committee! Committee members will lead in creating an Accessibility Policy to launch in 2021. The Committee will meet March – October, 2020. Thank you!

We're looking for an intern to help us develop and implement a social media strategy which will amplify our work, advance our campaigns, and help us build the big, beautiful movement that we need. Interested? Know someone who might be? Check out details and apply here!
Opportunities

350PDX Conflict Management Training
Tues Mar 17 and Tues Mar 24, 6:00PM – 9:00PM @ 350PDX, 1820 NE 21st Ave , Portland

Conflict is everywhere and unavoidable, especially in situations where people are in states of high emotional and existential stress (i.e. the entire climate movement all the time). Conflict can either be a force that slows us down (when we ignore it and it festers, or we deal with it badly), or a catalyst for growth and learning. It depends on how we deal with it! Join us for this training where we learn how to deal with conflict in a healthy productive way! RSVP and more info here. Ideally you'd attend both sessions, but if you're really keen and can only attend one then that's OK too.
Thank you all for the work that you do, here's to ten years of radical positive change,
Chris – 350PDX Volunteer & Communications Manager